New discourses in brand communication in Spain: adaptation vs renewal of target audience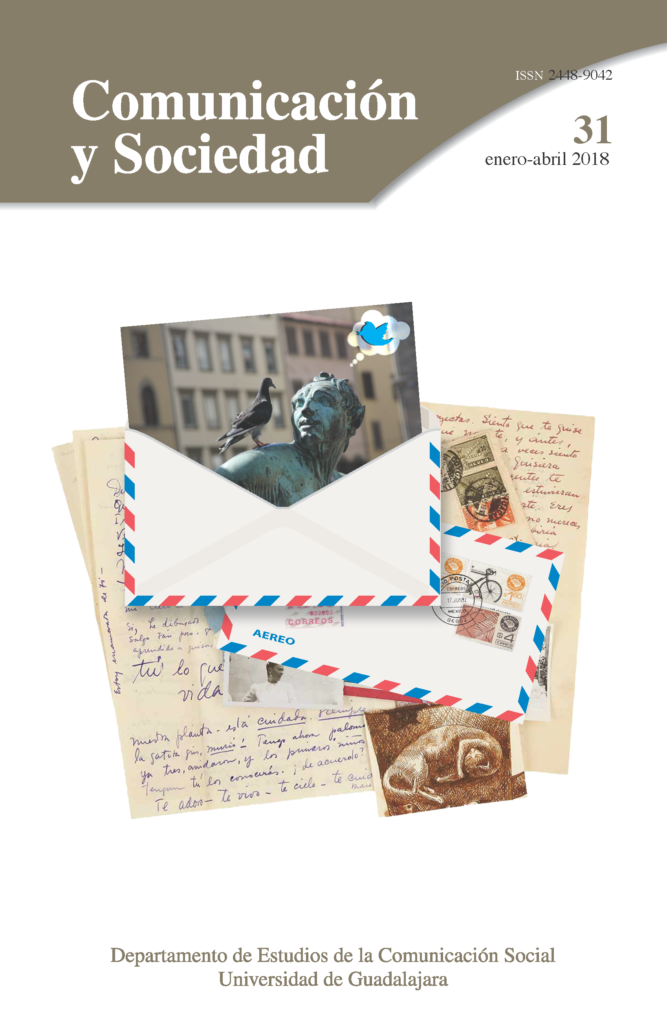 This paper is aimed at delving into the existence of obvious changes in the way of understanding brand communication in Spain. To this end, we drew from an initial theoretical framework, based on a bibliographic review of the brand concept, from the point of view of communication, social trends and brand experience. Furthermore, we proposed a qualitative analysis method, in which groups of experts in communication participated, both in focus groups and in questionnaires, following the Delphi method. The results obtained were cross-referenced in order to analyze the coincidences and differences stemming from the use of both techniques.
The main conclusion that may be drawn is the existence of two strands of opinion with respect to brand communication, namely, a renewal-oriented vision and an adaptive vision: while the adaptive vision understands that agents, structures and processes are shaped to accommodate the digital world, the renewal-oriented vision states that brands and media have built a new level playing field, thus defining new rules. Adaptive vision favors the observation of targeting capabilities to reach different profiles or groups, while the the renewal-oriented vision finds it preferable to speak of customization, and ad hoc content, as it assumes the existence of a new model that defines the new communicative reality.
Clemente Mediavilla, Jorge y Sebastián Morillas, Ana Sebastian (2018) New discourses in brand communication in Spain: adaptation vs renewal of target audience. Communication & Society, 31 (2). pp. 25-38. ISSN 0214-0039